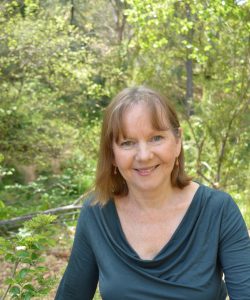 Welcome to Beyond Words Holistic Counselling.
 Anne works with a broad range of clients such as those experiencing : PTSD, grief or loss, stress, spiritual curiosity or concerns,  trauma (present or in the past), anxiety, depression, stress, relationship difficulties, repetitive self-destructive emotional patterns, body pain/illness, transitions in life.
She is a PACFA, Clinically registered Holistic Psychotherapist, Professional Breathwork Practitioner and a recognised provider for ACT Victims of Crime. Anne effectively uses a range of therapeutic approaches such as Process Orientated Psychology, Mindfulness Based Therapy, Somatic awareness, Breathwork, Family Constellations and Brainspotting.
Anne is an engaging and compassionate psychotherapist who supports clients in a safe, non-judgemental space to discover the core of their issue. She helps clients discover how their beliefs, emotions and behaviours have been limiting their relationship with themselves and others, and in their life choices. These realisations can empower them to make clearer life decisions, develop more resilience, focus and wellbeing in their lives.
Qualifications:
Bachelor of Special Education (Flinders University)
Diploma of Education
Post Graduate: Holistic Counselling and Psychotherapy (Metavision Institute)
Professional Breathwork Practitioner
Brainspotting – Phase 1
Meditation instructor
Affiliations:
Australian Breathwork Association (Professional Practitioner)
International Breathwork Foundation
PACFA Reg. Clinical no. 23448