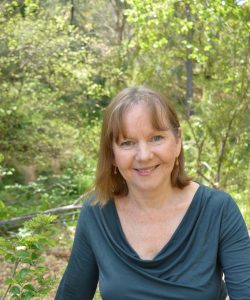 Welcome to Beyond Words Holistic Counselling.
I support clients through a holistic approach to therapy, centering on their thoughts, emotions, physical responses and sense of spirituality in a safe, calm, nurturing environment.
Having taught adolescents and students with special needs, I appreciate the importance of establishing therapeutic relationships based on compassion, trust, respect, genuine interest and curiosity.
My own journey of health issues, self discovery and growth has included a long-term interest in yoga and meditation.
Over the past 11 years I have trained intensively in meditation and mindfulness practices and have taught in the corporate sector.
I have completed a two year Post Graduate Training in Holistic Counselling and Psychotherapy involving Process Orientated Psychology/Process work (Arnold Mindell) and I am a qualified professional Breathwork Practitioner.
I will support you using a range of therapeutic techniques suited to your specific needs, to help you discover more about your beliefs and behaviours which may prevent you from living your life to your potential.
This can empower you to make clearer life decisions, develop more resilience, focus and wellbeing in your life.
Qualifications:
Bachelor of Special Education (Flinders University)
Diploma of Education
Post Graduate: Holistic Counselling and Psychotherapy
(Metavision Institute)
Professional Breathwork Practitioner
Meditation and IST practitioner
Affiliations:
Australian Breathwork Association (Professional Practitioner)
International Breathwork Foundation
PACFA – Psychotherapy and Counselling Federation of Australia (Professional Member )